Welcome to Big Wheel Truck Sales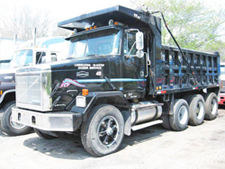 Big Wheel Truck Sales began in 1980 with a bright yellow 1953 Ford F800... The former Sunbeam Bread truck initiated the bright yellow that became Big Wheel's signature color. As a family-run business, they have a strong committment to their customers & providing quality commercial trucks & services.
Used Commercial Vehicles & Construction Equipment Sales, Truck Parts, Service, Exporting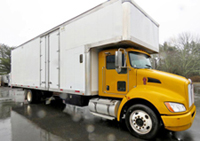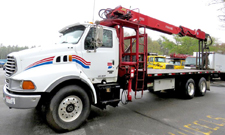 Big Wheel Truck Sales always has a great selection of commercial vehicles, construction & heavy equipment, and truck parts and they also export world wide. The specialize in used Mack trucks, dump trucks & other big trucks. They are experts at heavy duty truck repairs & body work.
Heavy Duty Towing & Recovery Service
Big Wheel Towing & Recovery is one of the largest towing & recovery companies in New England. They have a huge towing fleet of all types of tow truck & recovery vehicles and are specialists in the field.
For all your heavy duty trucks & needs, call or visit Big Wheel Truck Sales!